Rely on Trusted
Recruitment Solutions
Helping Job Seekers and Businesses for Over 25 Years
Rely on Trusted
Recruitment Solutions
Helping Job Seekers and Businesses for Over 25 Years
With over 20 years of staffing experience in the Charleston, South Carolina market, we can provide our Clients and Associates with a very "hands on" and personal approach.
We offer several solutions to your current employment situation. From Temporary to Hire, Part-Time Supplemental to Full Time, Permanent Hire.
In recent years, there have been increasing trends for workers to find permanent jobs through McNaughton Staffing's "Temporary-to-Hire" program, in which both company and employee "try each other out" before making a commitment. Some of our clients may choose a Direct Hire arrangement in which the McNaughton Staffing candidate begins immediately as a Full Time, Permanent Hire to that said company.
*Please see the Open Positions page for our current Job Listings and how to apply.
Ask our clients what made them choose us and you're likely to get many different answers. There's one thing they'll all agree on though; we deliver outstanding results in record time.
Let McNaughton Staffing lower the risk of hiring. You can hire with confidence knowing McNaughton Staffing provided you with top quality candidates.
*Please see the Client Services page for information on our services offered.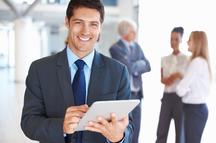 We are a local, privately owned small business that offers competitive rates as well as exceptional customer service. We take a personalized approach and we focus on each and every one of our clients' specific needs, to make that perfect fit. We pride ourselves on screening and recruiting the most experienced, professional candidates available. Our name depends on it.
​Connecting our Clients with Skilled Candidates
McNaughton Staffing provides personalized support to a number of business needs.
Let McNaughton Staffing help you attract and retain loyal and productive employees.
We specialize in recruiting for an array of business divisions such as: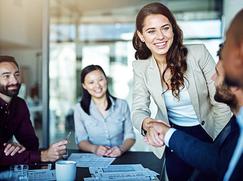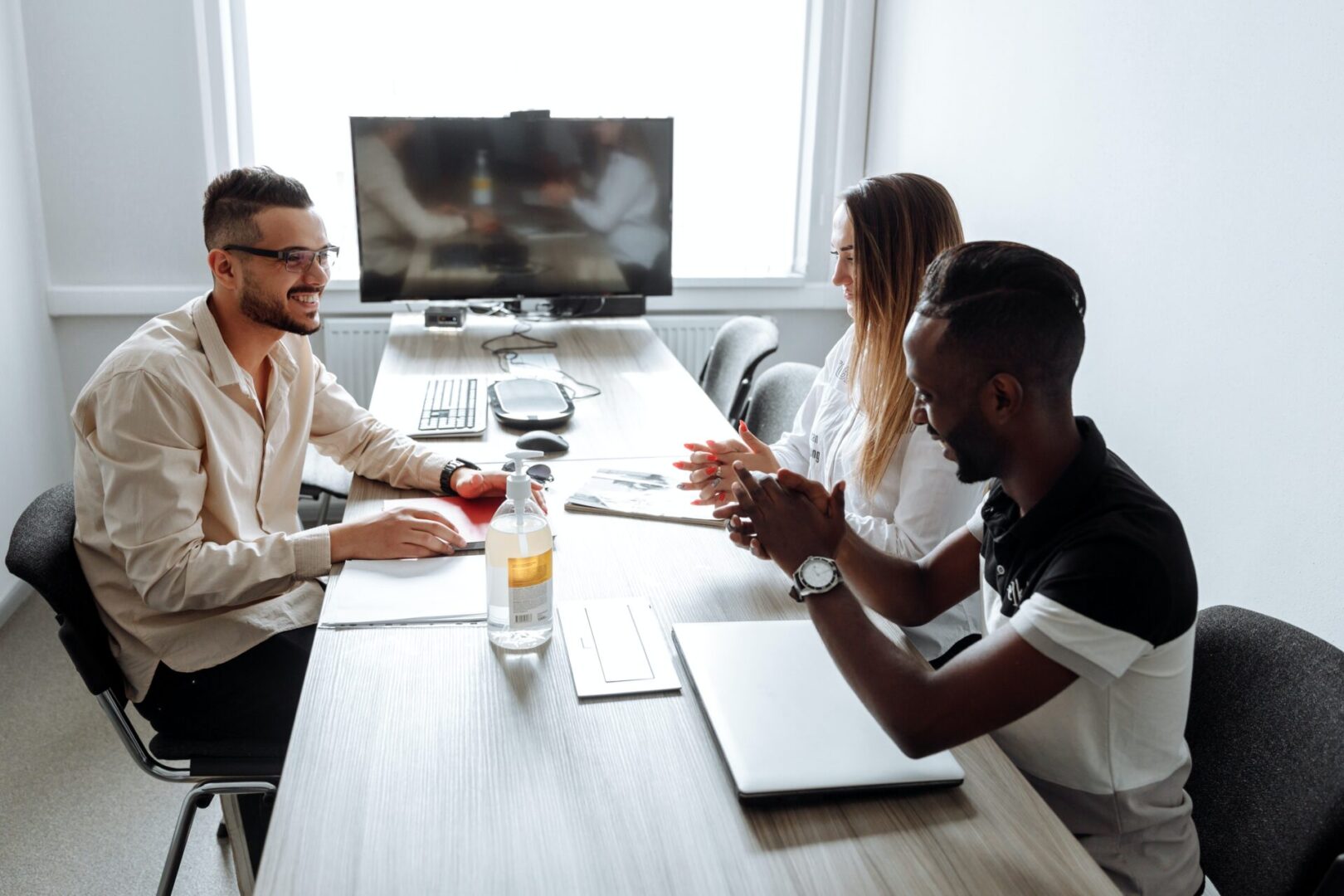 Grow Your Success With Our Staffing Solutions
Welcome to McNaughton Staffing LLC, a leading employment agency in North Charleston, South Carolina. Our unique and personalized approach to staffing, honed over two decades, enables us to provide unparalleled service to our clients and associates.
Whether you're seeking temporary, part-time, or full-time permanent employment, we have a solution to fit your needs. Our popular temporary-to-hire program allows companies and potential employees to evaluate each other before committing, a trend that has been gaining traction in recent years.
Alternatively, our direct hire arrangement enables you to start immediately as a full-time, permanent employee at the company of your choice. Explore our Open Positions page for current job listings and application instructions.
For employers, we offer a range of services that can help you attract and retain skilled employees. We pride ourselves in delivering outstanding results in record time. Rest assured, with McNaughton Staffing LLC, you're hiring the best candidates with confidence. Visit our Client Services page for more information on our offerings.
At McNaughton Staffing LLC, we're not just an employment agency; we're your partner in achieving your staffing goals. We specialize in a diverse range of business divisions, including administrative, accounting, clerical, customer service, engineering, hospitality, IT, manufacturing, medical/clinical, project staffing, and warehousing.
Let us connect you with the most experienced and professional candidates today.